OUR MINING BACKFILL MATERIALS —
VALUABLE FOR THE WORLD UNDERGROUND
Mining backfill materials from AUREC meet a wide range of building physics requirements and have important tasks in disused mine sections: They fill cavities, increase the stability of mine fields and prevent rock settlement. This means that they effectively prevent subsidence of the surface. Overall, our materials ensure reliable and durable stabilization of geomechanical systems.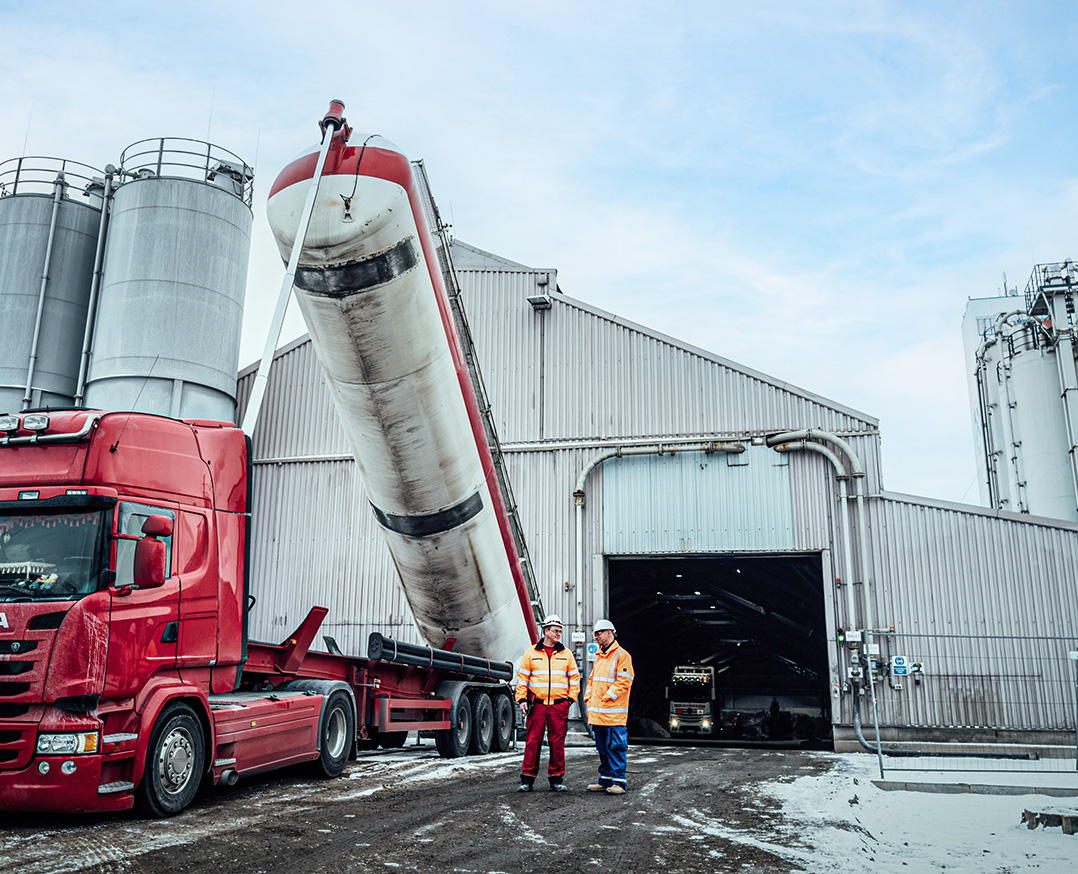 Origin of our mining backfill materials
As origin material we use mineral waste from industry and commerce, such as construction waste and dredged material, as well as incineration residues such as slag and ashes, sludge or sand. The original material is processed according to a tested and approved recipe and finally installed underground.
We accept these and many other types of waste:
Sewage and drilling mud
Industrial production residues
Contaminated soil from site remediation
Filter dust from incineration waste treatment and flue gas cleaning plants
Fly ash from coal-fired power plants
Lignite ash
Gypsum from flue gas desulfurization plants
Molding and core sands from foundries
Abrasive residue
Shredded material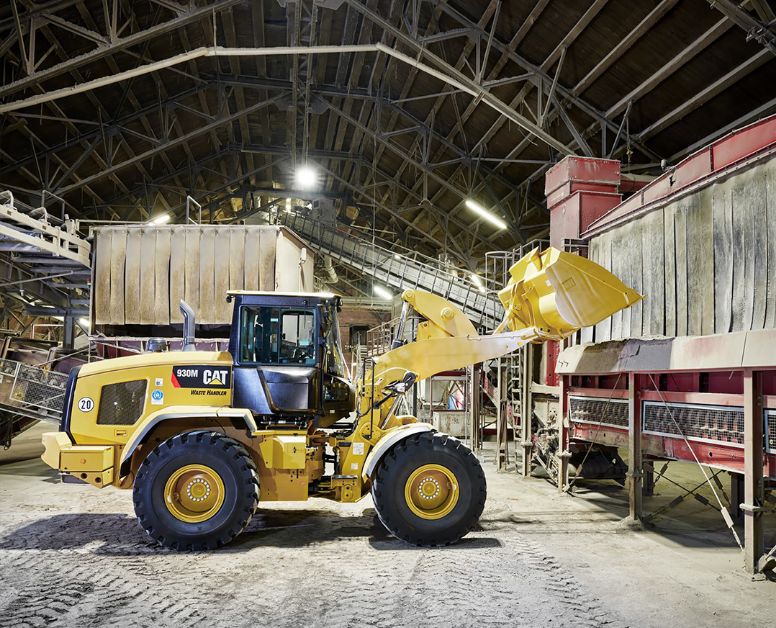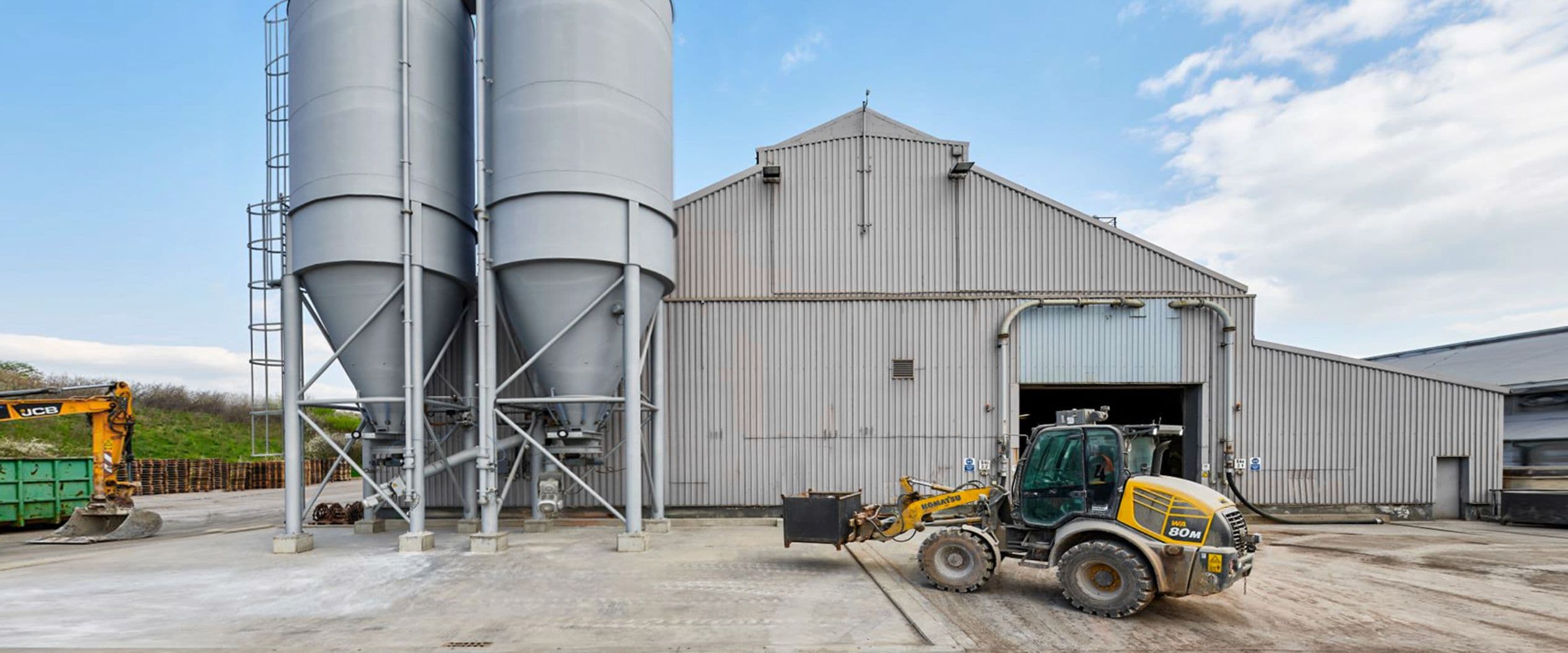 The entire production process is subject to the highest safety standards. Among other things, the individual starting materials are subjected to a complex testing and approval process. In addition, the mining backfill materials have to meet various specifications to ensure that the fillers do not pose any further danger to people or the environment.